The annual Tri State Regatta will sail this weekend into St Joseph. Boats would arrive from midnight starting from Friday and continue until noon the next day. There would be a series of events taking place all through the weekend. The arrival time would depend on the size of the boat, skills of crew, weather conditions and so on. The city of St Joseph would welcome sailors who would take a stroll in the afternoon wandering shops and streets. The race starting from Chicago till St Joseph would be run by the Columbia Yacht Club and several sailors and viewers will be sent to shores every year.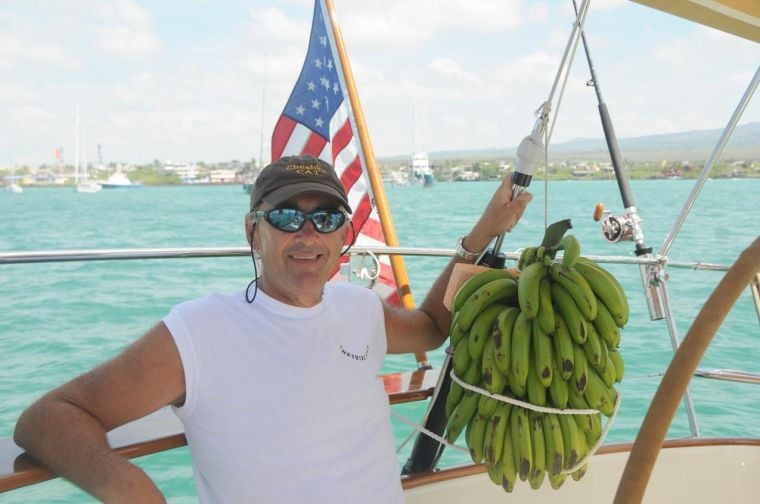 The existing format which includes a Friday race to St. Joe, Sundays in Michigan City along with Labor Day return race to Chicago is going on perfectly for more than 70 years now. The Michigan City Yacht Club is into sponsorship of second leg, whereas Jackson Park Yacht Club takes care of the race back to Chicago. Around 12 or more boats travel from St. Joseph to Chicago to participate in the race, and on a frequent basis brings a trophy home. The St. Joseph River Yacht Club is all set to sponsor the annual event on Saturday and public can also be a part of the party. The day begins with some delicious breakfast buffet from 7 am to 11 am followed by lunch which includes hot dogs and burgers. The sides are made available from 3pm. lastly dinner option would also be available and includes steaks, chicken and vegetarian meal which starts from 6 to 8 pm.
The main stage will be taken over by Libido Funk, the renowned band at 8 pm. The party would continue until midnight. Tickets for food and beverages would be available for purchase at the door. The lighthouse is open in the morning from 8am to 11am.